Golden Autumn
Dog ownership is like a rainbow. Puppies are the joy at one end, old dogs are the treasure at the other
– Carolyn Aleksander.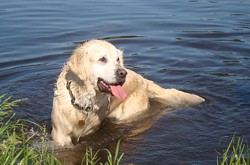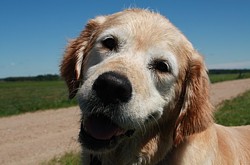 Older dogs do not mean worse. Old age is relative. Most often we see only external signs of growing old and rarely do we look at the dog's inner side, its health condition, character, temper and will to live. Prevailing are also stereotypes that older dogs are ill dogs, they are expensive to keep or cannot be taught anything.
However, it is the dog's birth certificate that raises concern. We are scared that due to its advanced age, the dog will not stay with us for many years and we would rather buy or adopt a younger dog. It is a very selfish attitude that clashes with the willingness to help a dog in need. Older dogs turn out to be less fortunate and they need our help the most. These are older dogs that should be the first to get stabilization, their own place on the Earth and care from a loving human being. Older dogs find it difficult to get used to changes and fulfil humans' unreasonable expectations. It is the quality time and not the quantity of time spent together that matters.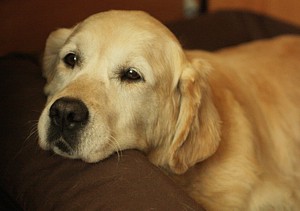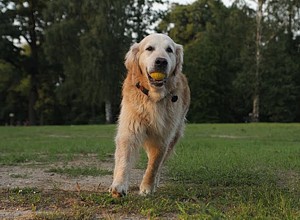 It is very easy to buy or adopt a young dog but if you really want to help, it is good to feel sorry for dogs, who in the autumn of their lives do not have a home, the feeling of safety nor love of their human carer.
Adult dogs are wonderful companions during walking, playing or performing house chores. They are very often healthy, fit and psychologically balanced and their character fits their breed. However, not many people realize that, as it is the age that matters for them. Dog's childhood lasts only a couple of months. Is this a period precious enough to forego love for an adult dog?
Young dogs taken under the Foundation's care find their homes without any problems. Older dogs, however, spend months in foster homes, waiting for their stroke of luck. And it is only because they are not young enough. And although they are wonderfully looked after and we are doing our best to provide them with everything they need, nothing will replace their one and only home. That is why we appeal to everybody who wants to adopt a dog. Maybe in your own home and heart there is a place for a wonderful, older dog-friend? Make the sun come out for our seniors as well. Give them the best, warm and golden autumn of their lives.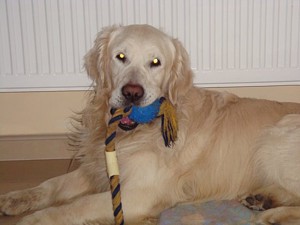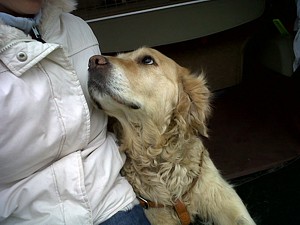 When deciding to adopt an older dog, we are doing something really wonderful and at the same time we express our respect for life at all ages. Providing an older dog with a home and care for the rest of its life is the most wonderful gift and gesture. Everyone who has had an opportunity to hold a dog's head covered with silver hair on their lap, and to look into those brown eyes full of love, trust and gratitude, knows that having an older dog is an extraordinary experience which cannot be compared to anything else.